The Best San Rafael Plumbing Services Use Video Imaging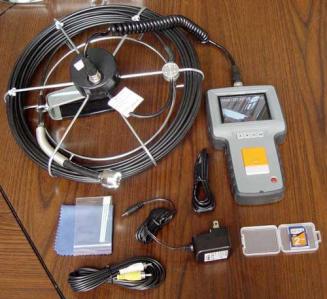 Your home's drainage system is a maze of pipes and waste lines that allow water and other products to exit the home. Clogs and other blockages can make this process less efficient, resulting in backups and other problems. Improper installation, use of sub-standard materials and overall deterioration from age can also cause sewer and water lines to become blocked and backed up.

Drain and sewer inspections are just one of the many services our professional San Rafael plumbing service offers to customers. We use the latest in fiber optic video camera technology to precisely locate and repair clogs and other blockages without resorting to other, more evasive practices. Video inspections help us work quickly and efficiently to take care of our customers' sewer and drainage needs.
Why Use Interior Drain Line Inspection?

One of our well-trained San Rafael plumbing service feeds a reel-mounted pipe inspection camera into the various pipes and lines of your home's plumbing. The video taken by the camera appears on a monitor, displaying the interior of the home's drainage and sewer pipework. With this technology, we can find misalignments, stress fractures and other flaws in pipework, along with clogs and other types of blockages. This surgical method allows our San Rafael professional plumbers to avoid unnecessary digging or destruction of existing pipes.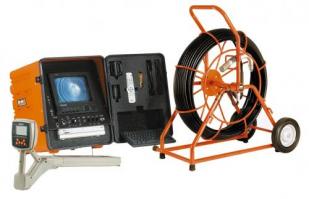 Our camera systems are capable of transmitting high quality footage of our customers' sewer and drainage lines. With this technology, we provide the best plumbing and drainage repair services to our customers, and can provide many unique solutions to less common plumbing issues that our competitors cannot. Our San Rafael plumbers have even used our camera to locate a wedding ring that had gone down the drain!

Our professional San Rafael plumbing service excels in using the latest technology to help customers. Give us a call today and experience the difference.